want

pics; we♥it
---
dreams
---
pocahontas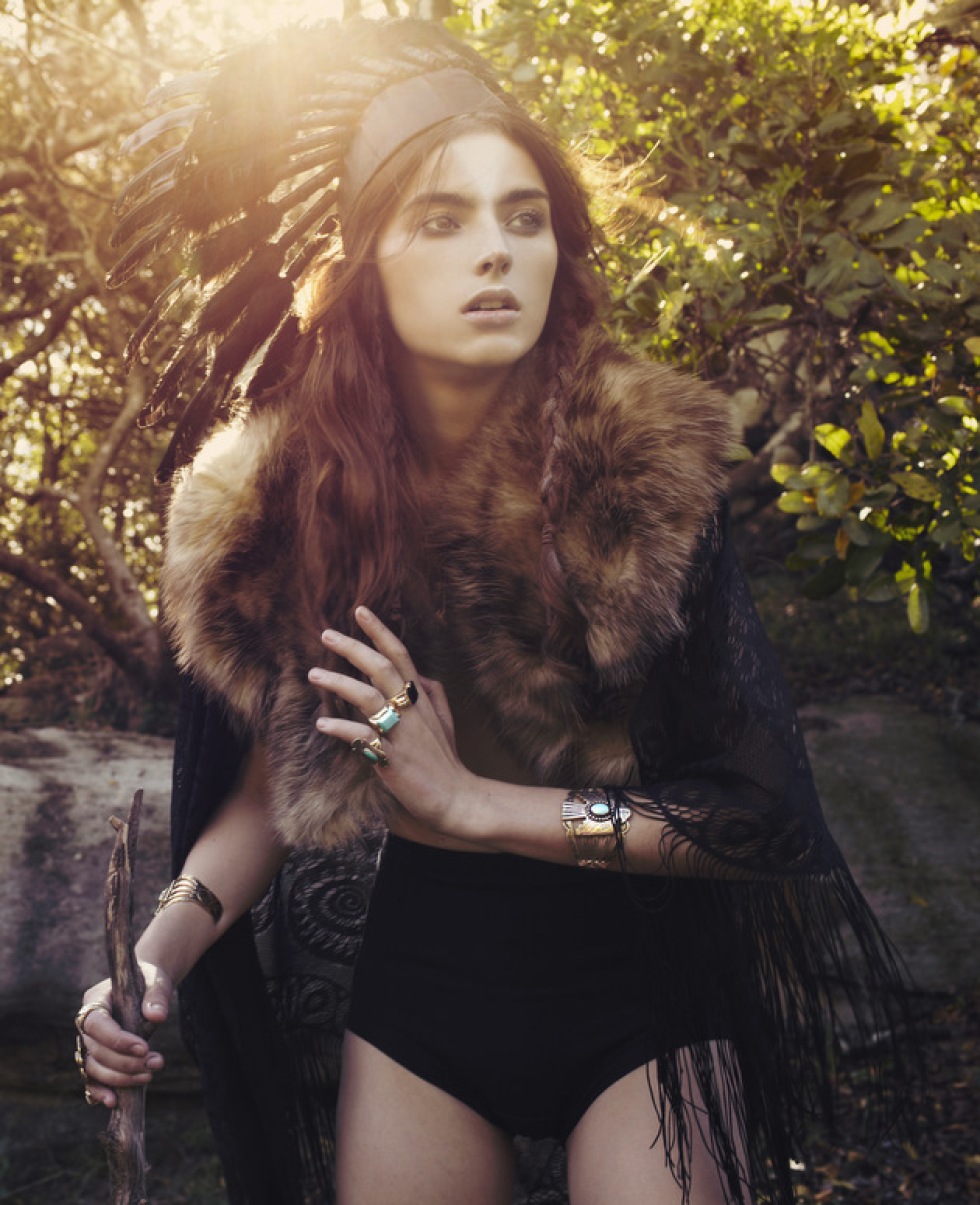 ---
word
---
everything is beautiful to me lately

Beauty
---
valeria sokolova

Världens vackraste människa?
---
beautiful couple
emma&james
---
angelica blick
DAMN! Denna bruden vet verkligen hur man klär sig, och hennes hår (innan hon klippte av det..) är (var?) ju att dö för!!! Bilderna är lånade från angelicablick.se
---
tattoo
Jag vill tatuera mig, nu! Så fort jag bestämt mig till 100% vad jag
ska tatuera och vart så blir det att lägga sig under nålen, längtar!
---
beauty & bad habits
älskar bilden! (även om ögonsminket är mindre fint hah)
---
you like the fact that i am hard to read, oh i am gonna hurt ya bad, and give you love you've never had.
galet snygg brud.
---
just a little bit
---
pics'
ca
can't get enough. älskar alla fina bilder!
---
that hair
to die for
---
never fear my dear, cause we have nothing left to hide
---
beautiful
uh, vackerrr
---
...
Usch är så jävla trött, har gjort ett mördarschema nu iaf som jag VERKLIGEN ska försöka följa så jag blir klar med allt i skolan... uh. Jaja, plugga vidare nu! Natti <3
---
drop-dead gorgeous
MHM! :*
---
word
---
i think i have a problem i think i think too much
---